Kherson State Agricultural University
 The State Higher Educational Institution "Kherson State Agricultural University" is the leading higher educational institution of the IV level of accreditation of the agrarian sector. The University was founded in 1874. The training of personnel at the KSAU is carried out according to the multi-level system: bachelor, master, doctor of philosophy, doctor of sciences. There are two specialized councils for the defense of candidate and doctoral theses at the University. This opens the way for the preparation of scientific and pedagogical personnel of high qualification. Today, about 4,000 students study at the university.
The university employs 304 scientific and pedagogical workers, including: academician, 3 correspondent members of NAASU, 27 doctors of sciences, professors, 183 candidates of sciences, associate professors. The staff of the University have prepared 300 patents, more than 200 certificates of authorship for inventions.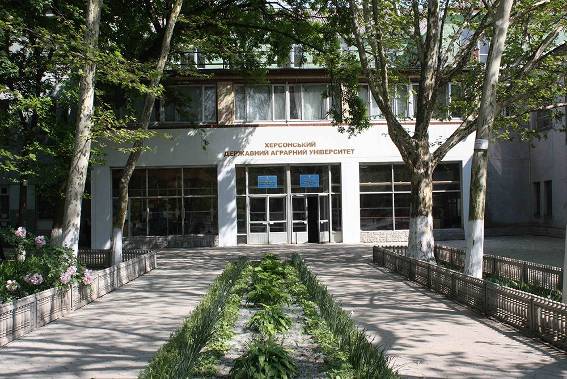 The structure of the university includes: a scientific library, 27 departments and 25 branches of departments on production; 20 leading scientific schools; 45 educational and scientific institutes; Skadovsk Technical College; Experimental production site; Modern educational and laboratory base; Institute for Advanced Studies and Retraining; A training center for pre-university training and international education, a research field, 5 educational buildings, 5 hostels, three museums, an own boiler-house, a sports complex, a water station on the Dnipro river, a recreation center "Kolos" on the Black Sea coast.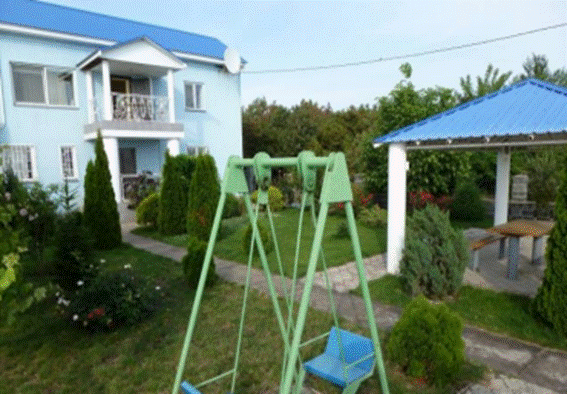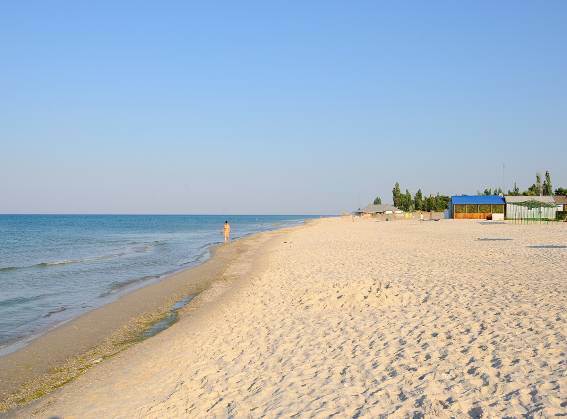 The University promotes academic mobility of students. So, for today there are such international programs for students:
 - with the Federation "France-Ukraine Exchange" - internships in France for students, lecturers and researchers. Study of the French language with possible employment at the joint Franco-Ukrainian enterprises;
 - with the Pomorskaya Academy (Slupsk, Poland). Semester training of students for the purpose of obtaining double diplomas;
 - with the University of Southern Bohemia (Vodnyani, Czech Republic). Bilateral scientific and technical cooperation and exchanges of students in order to improve the quality of education;
 - with Inter Agro Image LLC. International program for the exchange of students for internships and practical training at agricultural enterprises in Germany.
The University prepares specialists for the agrarian sector of economics, ecology, water management, construction and other branches of the economy, conducts fundamental and applied research.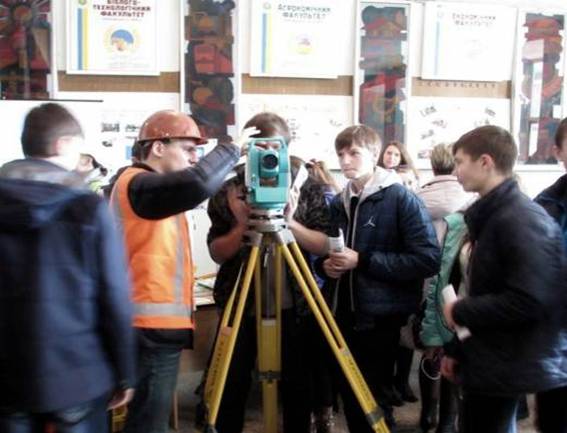 Today the university prepares for the following specialties:
 • Agronomy
 • Ecology
 • Water bioresources and aquaculture
 • Forestry
 • Landscaping
 • Earth Sciences
 • Technology of production and processing of livestock products
 • Construction and civil engineering
 • Geodesy and land management
 • Hydrotechnical construction, water engineering and water technologies
 • Food Technology
 • Environmental protection technologies
 • Economics
 • Entrepreneurship, trade and stock-taking activities
 • Management
 • Public management and administration
 • Accounting and taxation